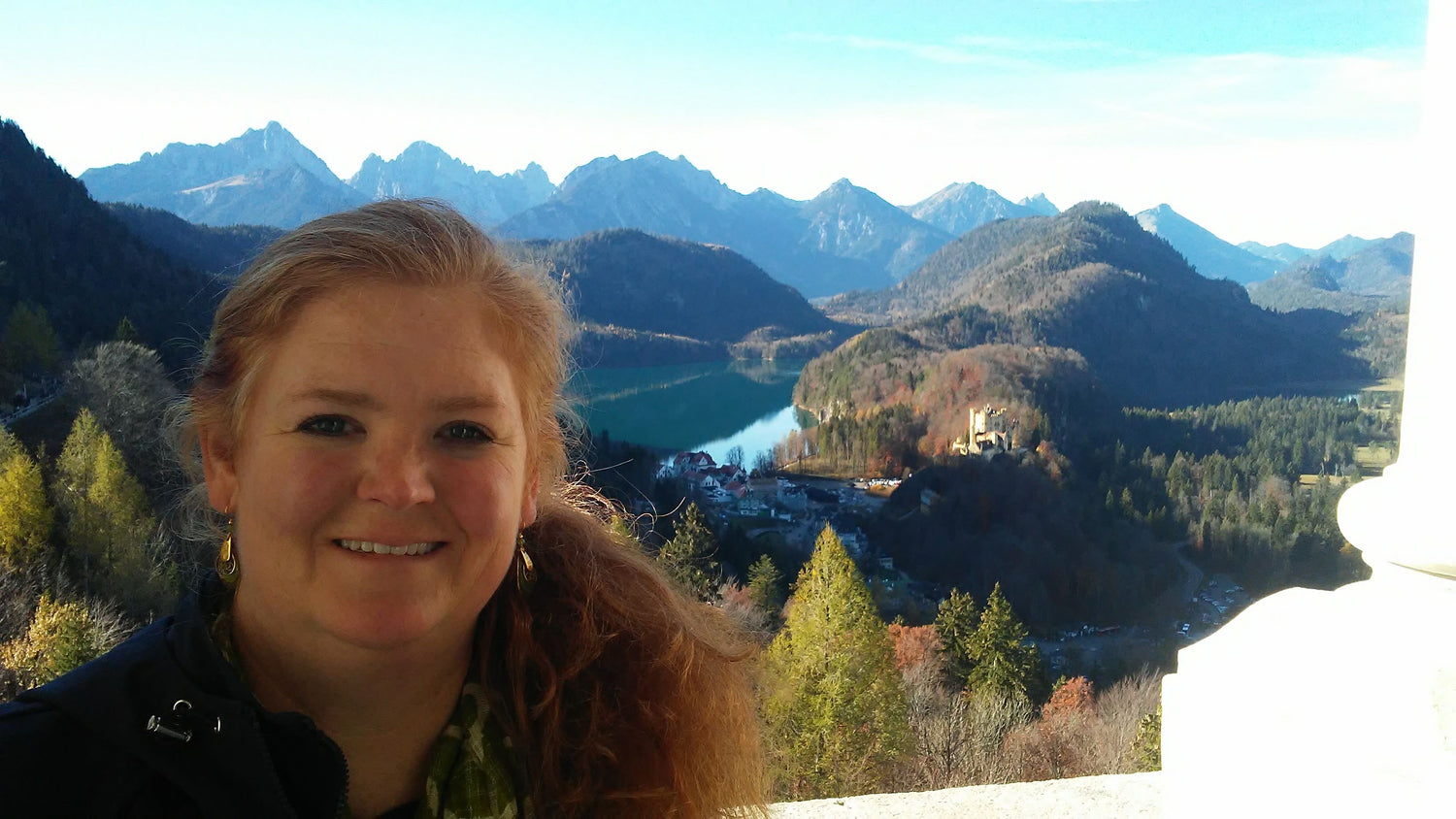 Hi, I'm Shannon.  My husband and I live in East Otto, NY where we are blessed with the four seasons, an abundance of maple trees, chickens, and all that nature has to offer.  After many different life and career experiences, I wanted to spend more time dedicated to health and happiness. For a while now, I have been crafting soaps for my family and friends and I have found great joy in sharing my creations.  Now, I'm very excited and blessed to have the opportunity to share with you, too. 
Thank you for visiting our store and supporting a female-veteran owned small business.  My goal to is deliver each handcrafted soap to you in a way that brings you happiness and satisfaction.
Peace, Love, and Bubbles!